G R I M E S: I don't want to have to compromise my... →
actuallygrimes: i dont want my words to be taken out of context i dont want to be infantilized because i refuse to be sexualized i dont want to be molested at shows or on the street by people who perceive me as an object that exists for their personal satisfaction i dont want to live in a world where…
4 tags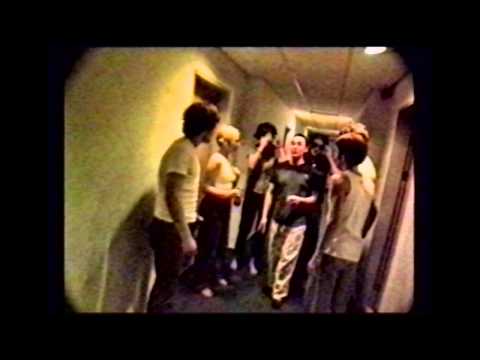 Watch
sinfang: christmas greetings from all of us at morr music ! 
Angry Bones - Lots Of Voluntary Effort (new album)
3 tags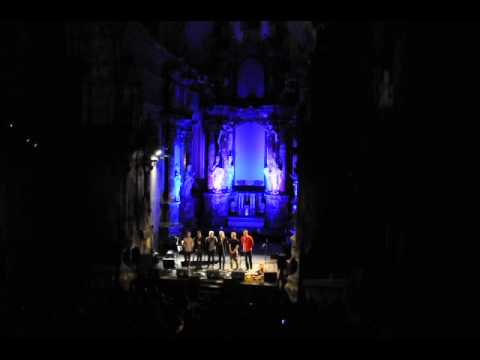 Meet Jón Gnarr, "The Coolest Mayor in the World" →
reykjavikgrapevine: icelandpictures: I've posted plenty of things about Reykjavik's mayor, Jón Gnarr, before (he's very postable). This post sums up his character quite well. The blog Messy Nessy has given our Mayor some pretty high praise! Can't say we disagree though…
6 tags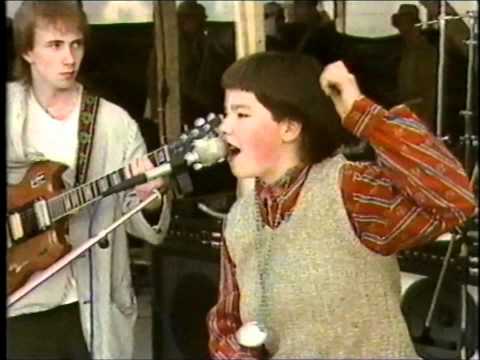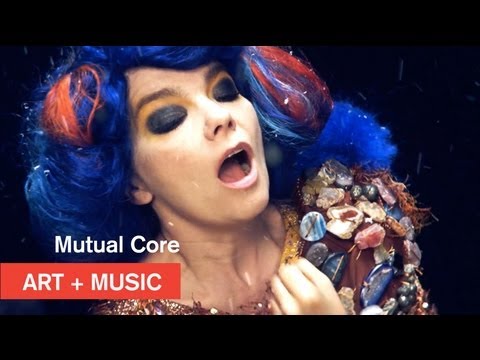 Pétur Ben - God's lonely man
Watch
snakecult: Here we are performing a song for Straum.is and doing a short interview in Icelandic.  Also, check out some of the other videos on Straum.is, they're doing a great job documenting the Icelandic music scene.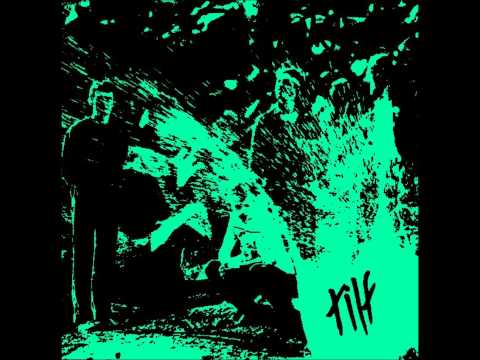 6 tags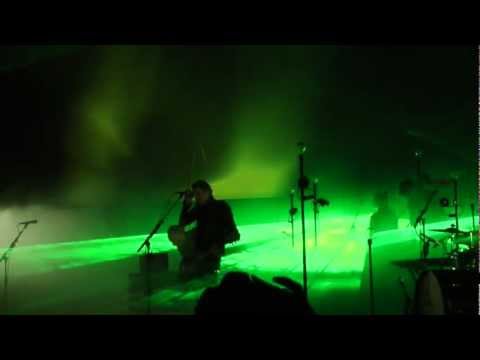 Watch
icelandpictures: It's been a while since I last posted a great time lapse video of Iceland. This one is top notch. Filmmaker Henry Jun Wah Lee traveled around Iceland over a two week period last June shooting time lapses, mostly in the everlasting twilight period of Iceland's midnight sun. The video was shot as a music video for the song Legend by ambient band Mono. I like how the video shows a...
Watch
Listen to Scott Bakula by Ofvitarnir.
Watch
halifaxcollect: Listen to The Freak is Alive by @momentumiceland. Band is absolutely amazing and a Halifax Collect fav (count all the posts through the years!). The Freak Is Alive rings in a new album. It's the first single and I have no idea what the rest will sound like. So is Momentum. You never know.
What the hell is happening in Iceland?! →
3 tags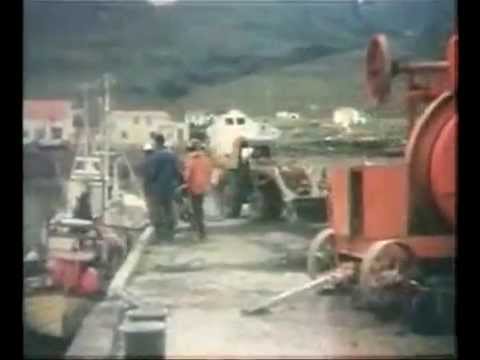 Watch
snakecult: Goodbye The Band remix of "Birds Carried Your Song Through the Night" Download the whole remix album!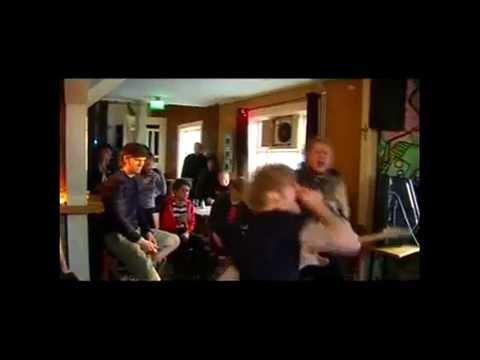 3 tags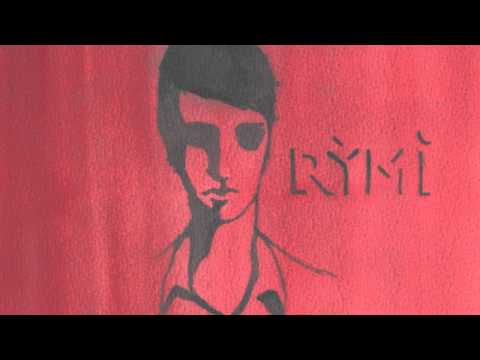 4 tags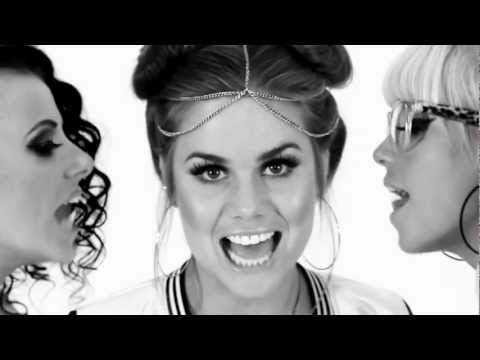 4 tags